Portfolio

With Love and Respect.
Portfolio
---
2011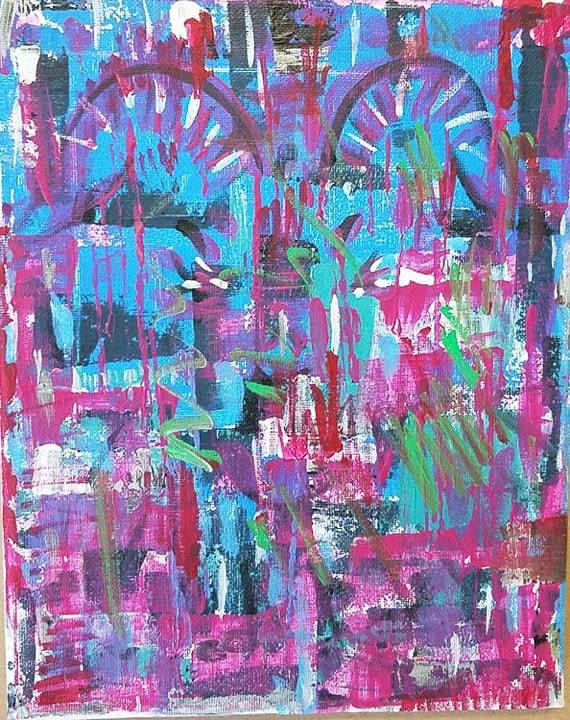 The gate of Hell as your about to walk into it.
2011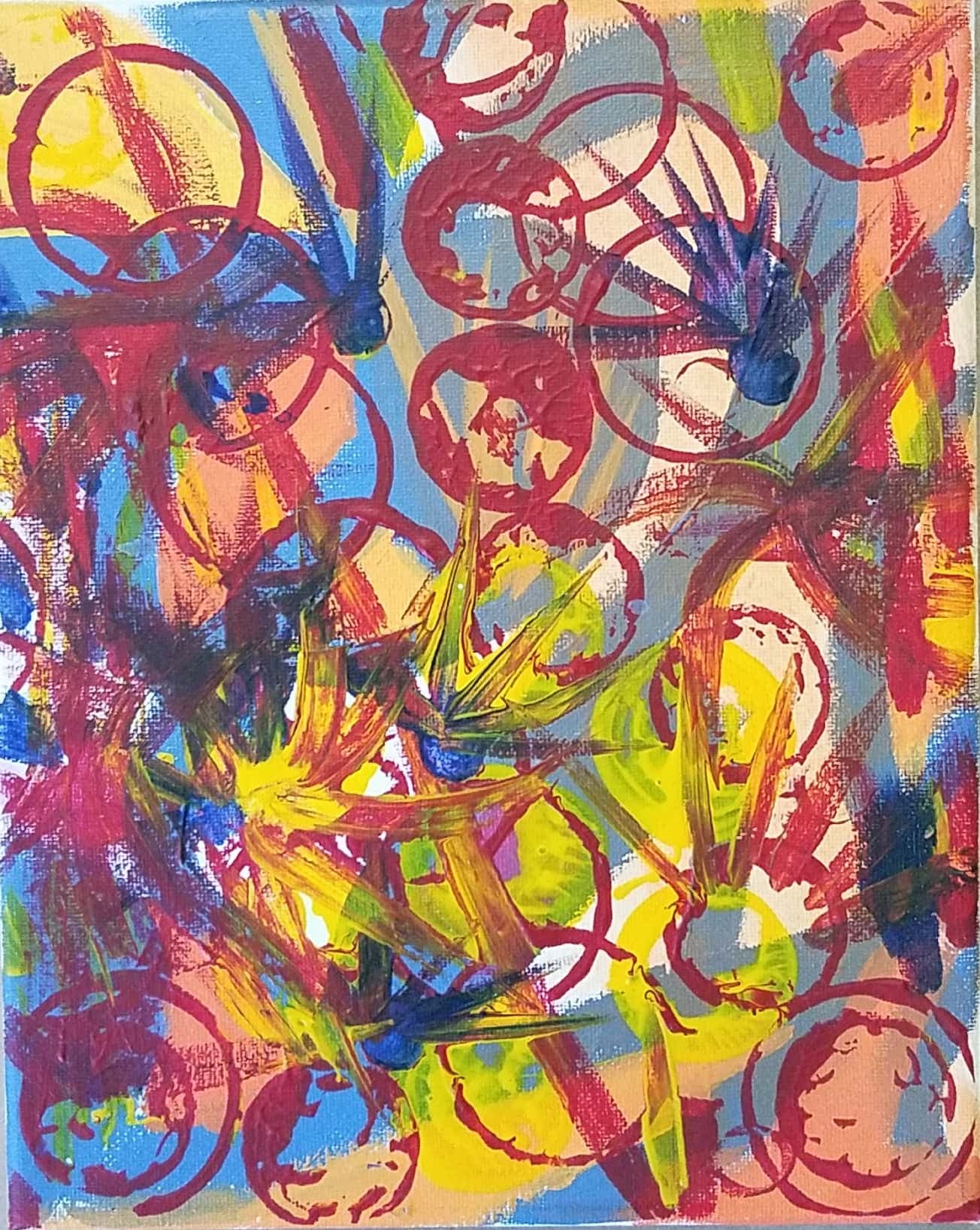 fallen angels casted out of heaven
Story of Art
Some of work involves the exitance of God, there are so many story of heaven and hell. Stories of angels being casted out. I do my best to put that on canvas. Ultimately no one is safe.